Cross-border Payments for International Students
The easiest and fastest way to pay tuition and fees to educational institutions, businesses, and government agencies worldwide.
Backed by
Trusted by thousands of students
and immigrants around the world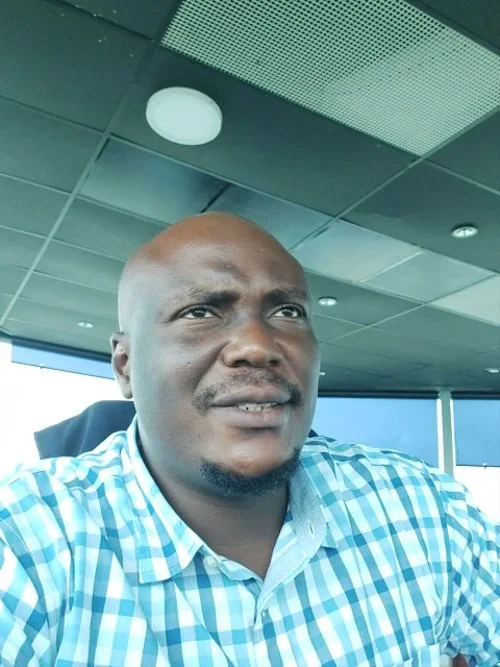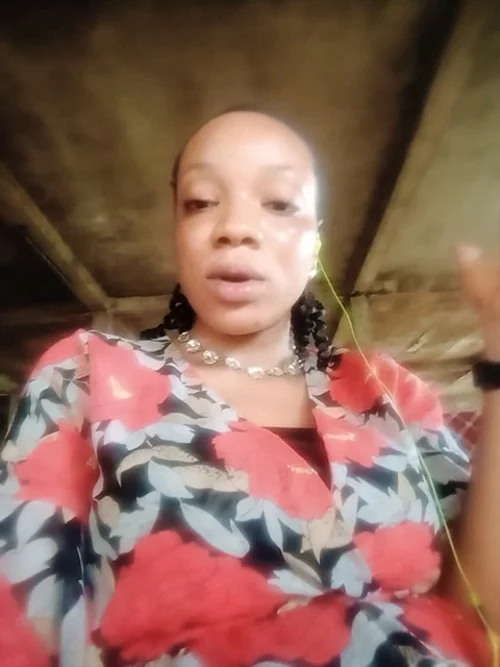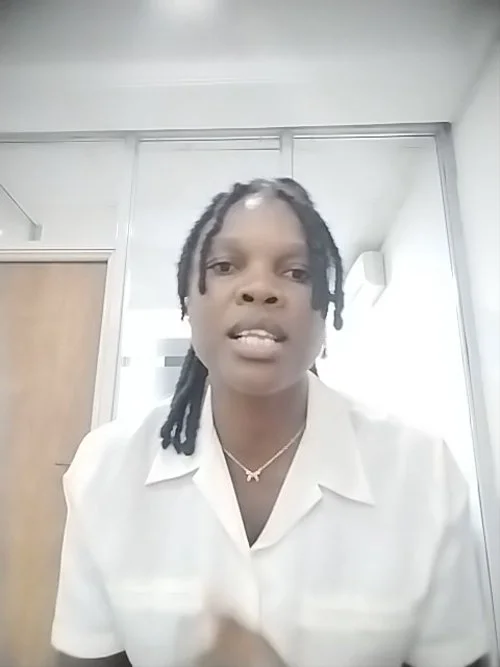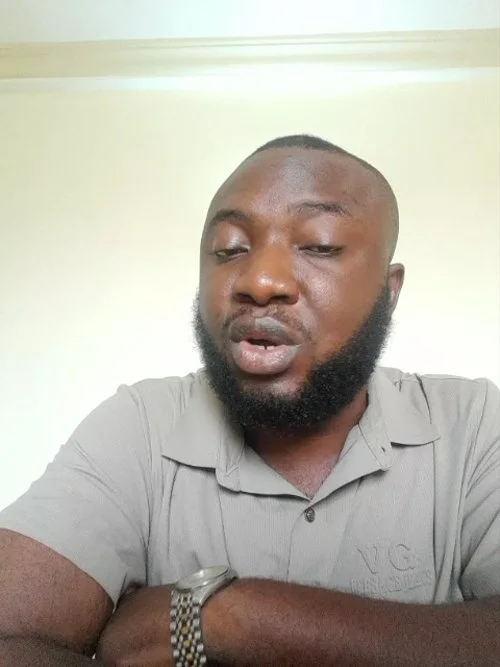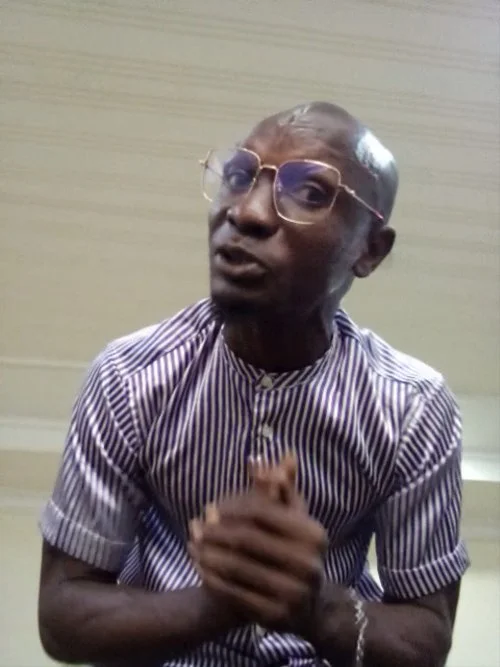 Ewarawon Akinsola Olumide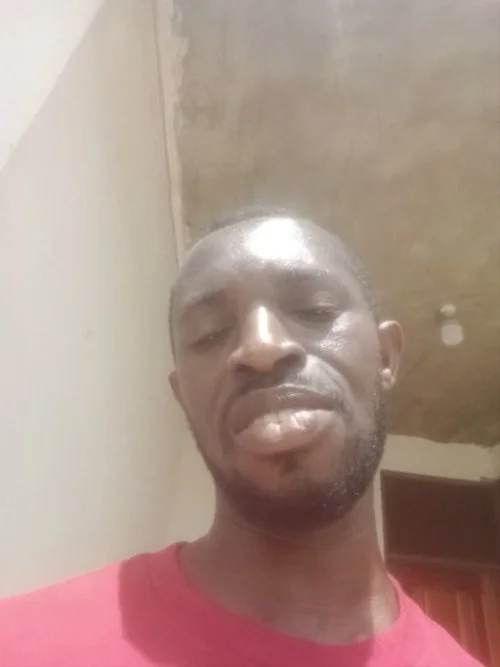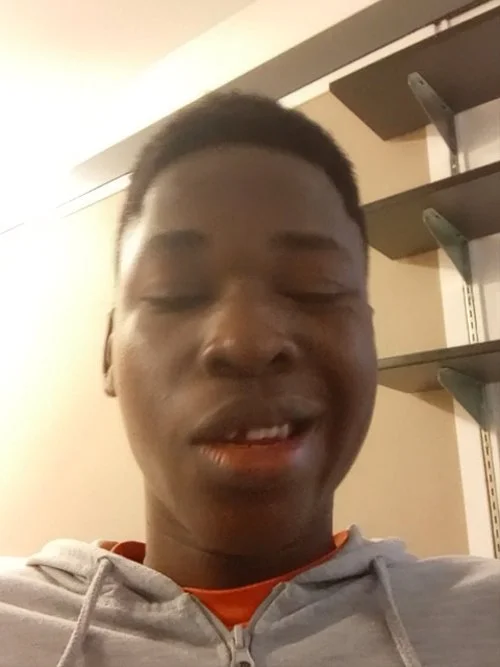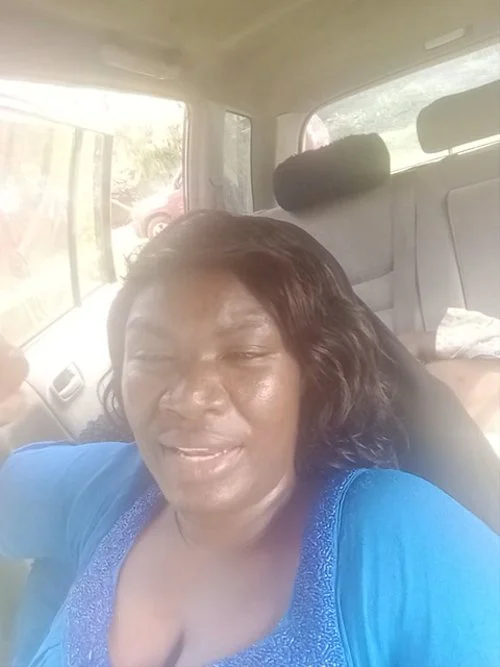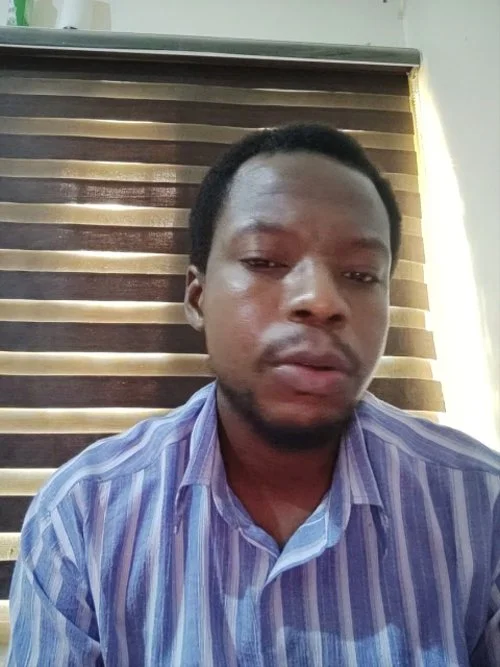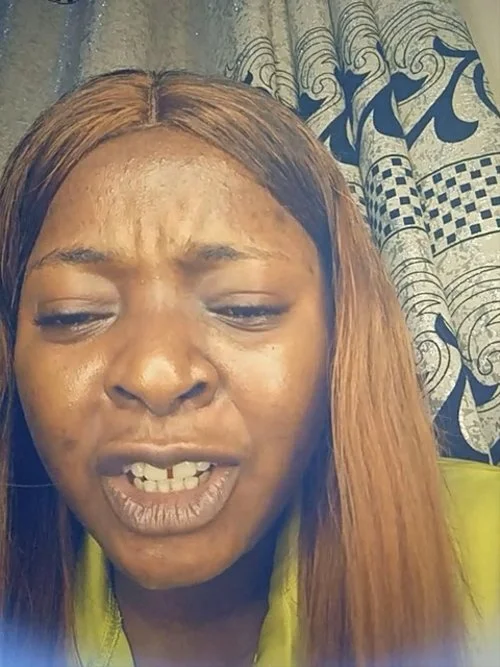 Chiamaka Mac-Iorita Nwosu
Super fast tuition and school fees payments
Seamlessly pay local and international educational expenses using our fast and convenient online payments platform from the comfort of your home.
Pay for SEVIS, WES, Visa, Applications & More
We help you get closer to your study abroad and relocation goals faster by promptly completing your payment orders for credential evaluation, immigration, and visa purposes.
Frequently Asked Questions
Pay4Me App is a platform that helps people across Africa complete cross-border payments for products, goods, and services. Our core payment industry includes helping with payments to government and immigration agencies, colleges, universities, businesses, and organizations abroad.
You can easily complete your payment needs by entering or uploading your payment instructions or bills on Pay4Me App.
Regular transactions are processed between 3-5 working days depending on the type of transaction and its demand. Express transactions are processed between 2-3 working days. Urgent transactions are processed within 24 hours. Working days are Monday - Friday, excluding bank or public holidays.
You can start by downloading the app on the Google Play Store or iOS App Store and creating an account to get started. Once you are logged into the app, you will be able to see the services we offer and choose whichever you are interested in using.
Have more questions?
See the full FAQ
Why We Built the Pay4Me App
In Good Company
Download the Pay4Me App
Our custom QR code will take you to your app store to download our awesome native apps