About Pay4Me
Pay4Me App provides convenient and fast tuition and fee payments to educational institutions, businesses, and government entities across 120+ countries.
We also offer other financial and immigration-related services for students and immigrants, such as multi-currency wallets, student loans, and instant peer-to-peer transfers.
We partner with licensed and accredited money transmitters, banking partners, student loan companies, immigration firms, colleges, and universities to provide these services.
Trusted by thousands of students
and immigrants around the world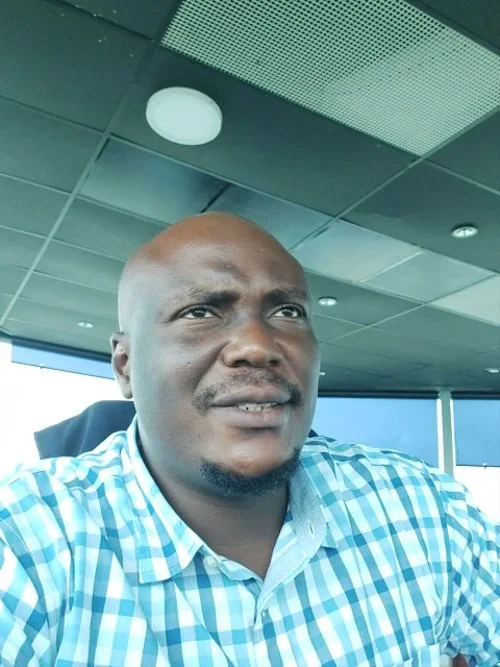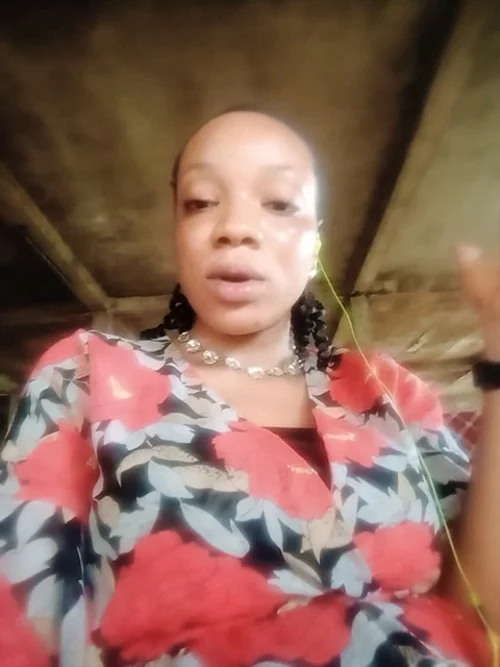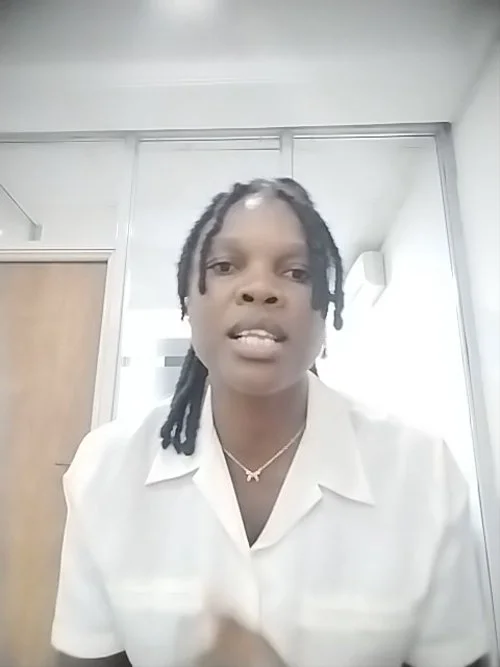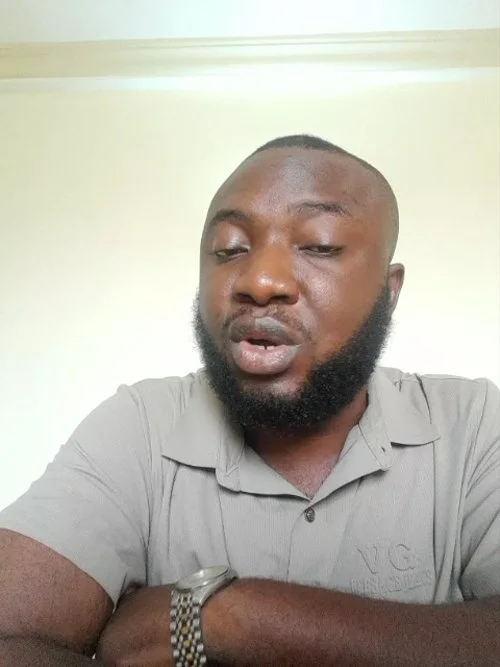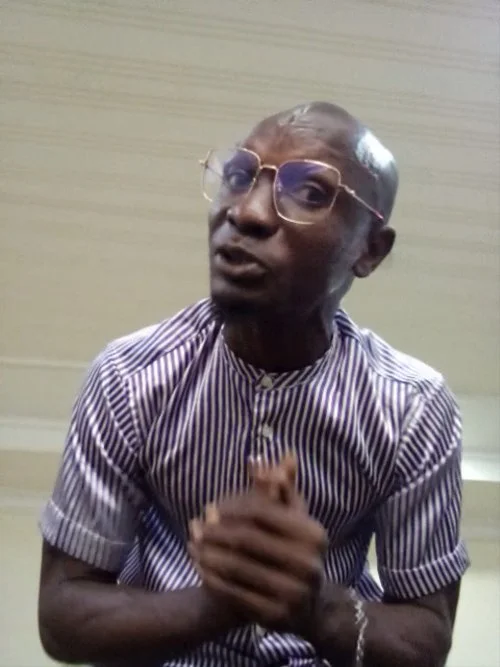 Ewarawon Akinsola Olumide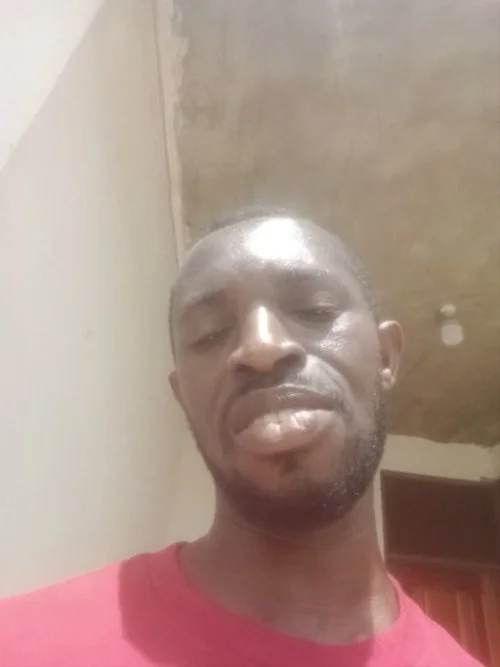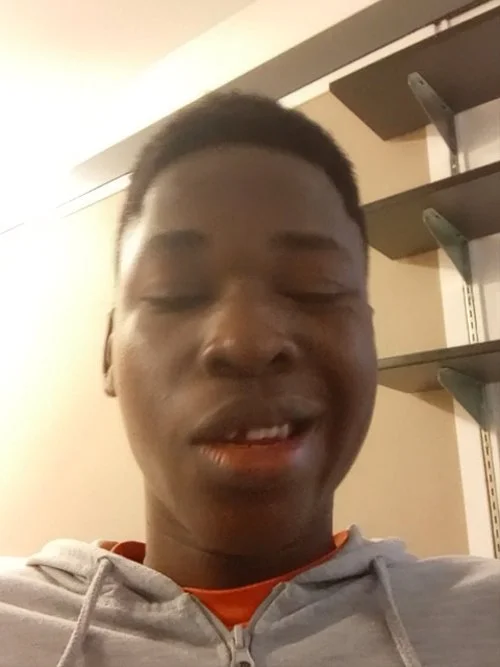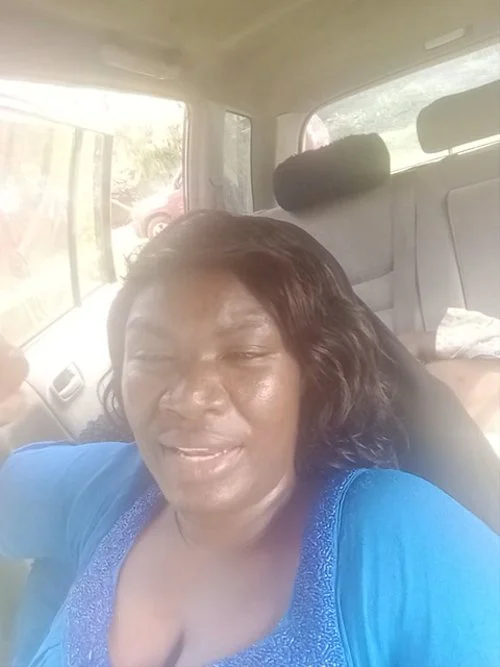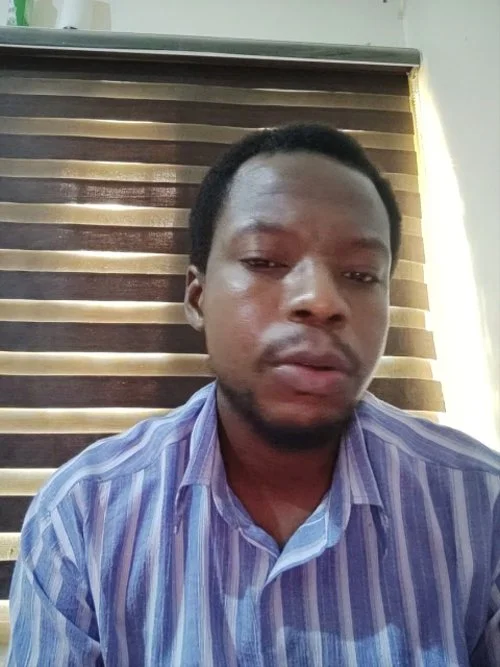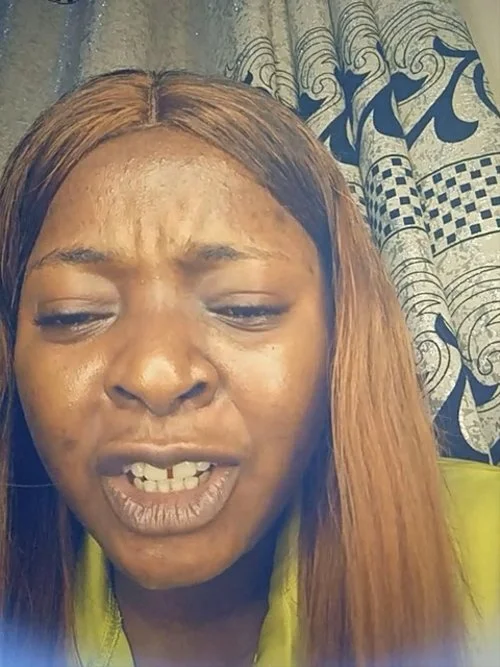 Chiamaka Mac-Iorita Nwosu
Download the Pay4Me App
Our custom QR code will take you to your app store to download our awesome native apps